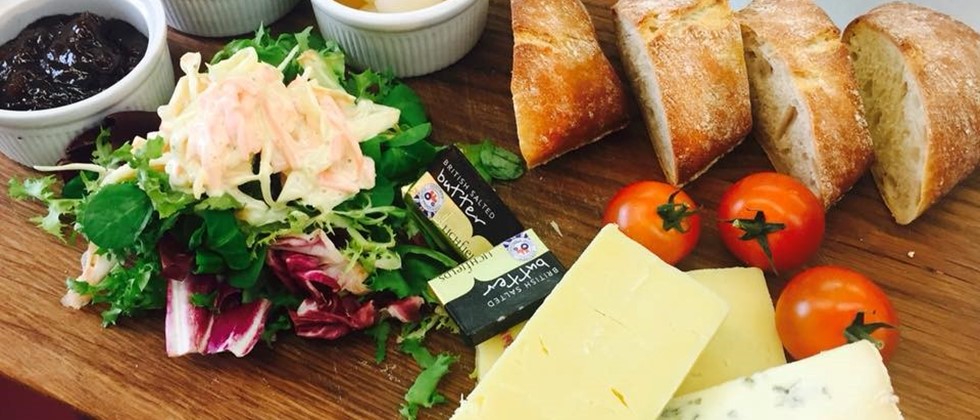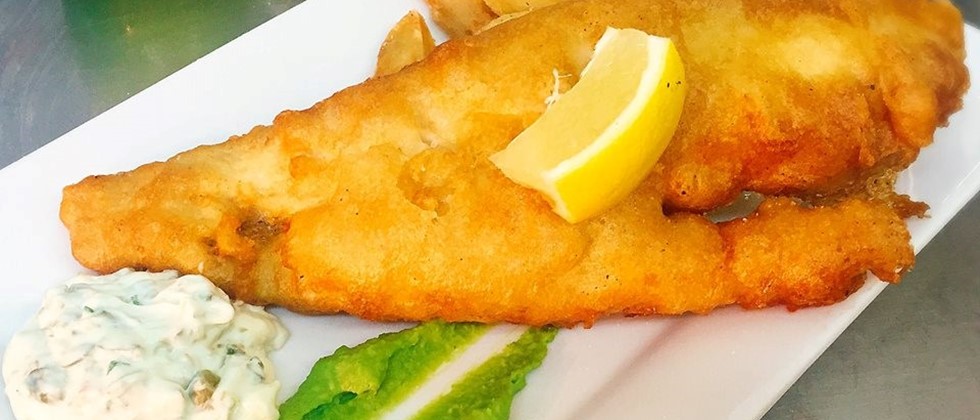 Food
We are open from 11am for coffee & cake £3.95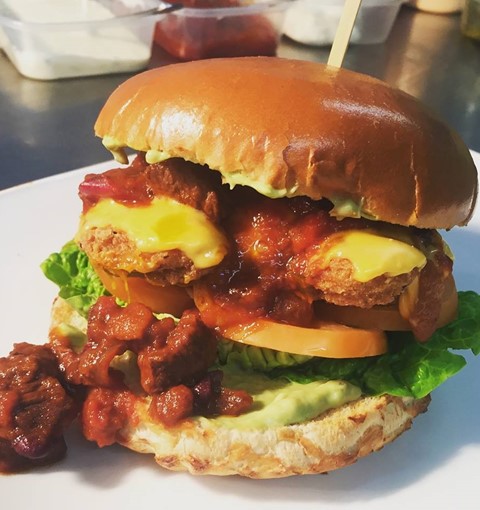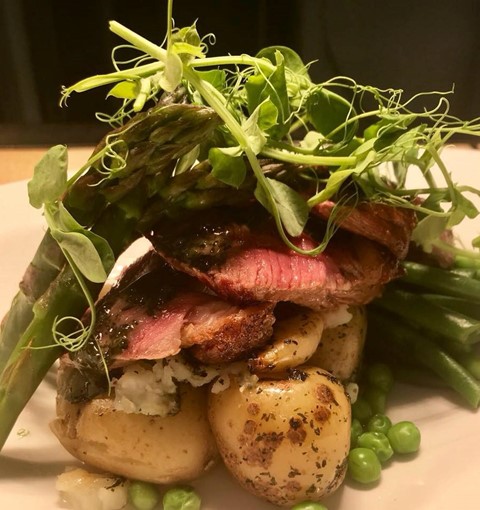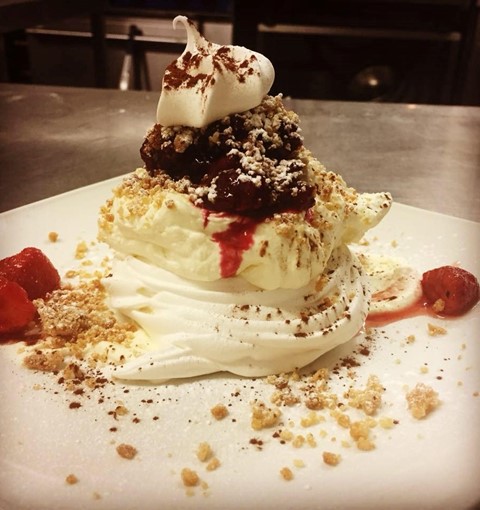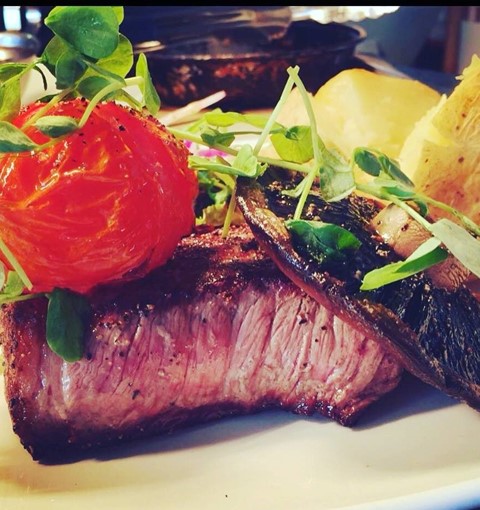 Sharers
Nibbles
Starters
Codrington Classics
Codrington Burger Corner
Sides
Olive board with olives, warm baguette, balsamic dipping oil, sliced chorizo & parma ham (gfo)
£10.00
Oven baked camembert served with warm crusty bread & a section of chutneys (gfo)
£10.00
Warm crusty bread with balsamic dipping oil (v,gfo)
£3.00
Mixed marinated olives (ve,gf)
£3.00
Garlic bread (v,gfo)
£3.00
Cheesey garlic bread (v,gfo)
£3.50
Todays soup served with warm crusty bread (gfo)
£4.95
Salt and pepper squid with sweet chilli mayo
£6.25
Brussels pate with chutney & warm crusty bread (gfo)
£5.50
Garlic bread topped with sweet chilli, bacon and melted cheese (gfo)
£4.95
Pan roasted chicken breast in a creamy chorizo sauce, served with new potatoes & spring greens (gf)
£12.95
Moroccan tuna steak skewers with savoury couscous & salad (gfo)
£12.25
Roasted vegetable enchiladas, topped with cheddar, baked & served with chips and salad (v,veo)
£10.95
Chefs homemade beef lasagne, served with salad & garlic bread
£11.25
Homemade pie of the day (a proper shortcrust pastry pie!)
Served with seasonal vegetables, mashed potato and gravy
£12.95
Beer battered fish, chips, peas and tartar sauce
Swap fish for battered halloumi goujons for a vegetarian alternative (gfo)
£11.95
Breaded whole tail scampi, peas, chips & tartar sauce
£10.95
Hand carved honey roasted ham, free range fried eggs, chips & salad (gfo)
£10.95
Hunters chicken breast topped with bacon, bbq sauce and melted cheese
Served with chips, salad and coleslaw (gfo)
£12.50
Buxton butchers 28 day aged steak, garlic mushrooms, grilled tomato, onion rings, chips & salad (gfo)
8oz Rump £15.95 / 10oz Sirloin £21.95
All our burgers are handmade, and inspired by suggestions from our team and customers! Add another 6oz beef burger or breaded chicken fillet to ANY burger and make it the ultimate feast + £2!
Molly
6 oz beef burger, double cheese, bacon, pickles, burger sauce
£12.00
Ellie
Crispy chicken breast fillet, bbq pulled pork, cheese, mayo & bbq sauce
£12.00
Paulie
6oz beef burger, stilton, streaky bacon & pear chutney
£12.00
Smithy
The all day breakfast burger, 6oz beef burger, sausage, bacon & fried egg
£12.00
Ami (v veo)
Halloumi and mushroom burger, pickles, tomato relish. Great with bacon!
£10.00
Our burgers are served in a toasted bun, with lettuce, beef tomato, & chips. GF buns and plain chicken available on request.
Stilton / Peppercorn Sauce
£2.95
Garlic bread
With cheese £3.50
£3.00
Chips
With cheese £3.45
£2.95
Salad
£3.95
Coleslaw
£3.95
Beer battered onion rings
£3.50